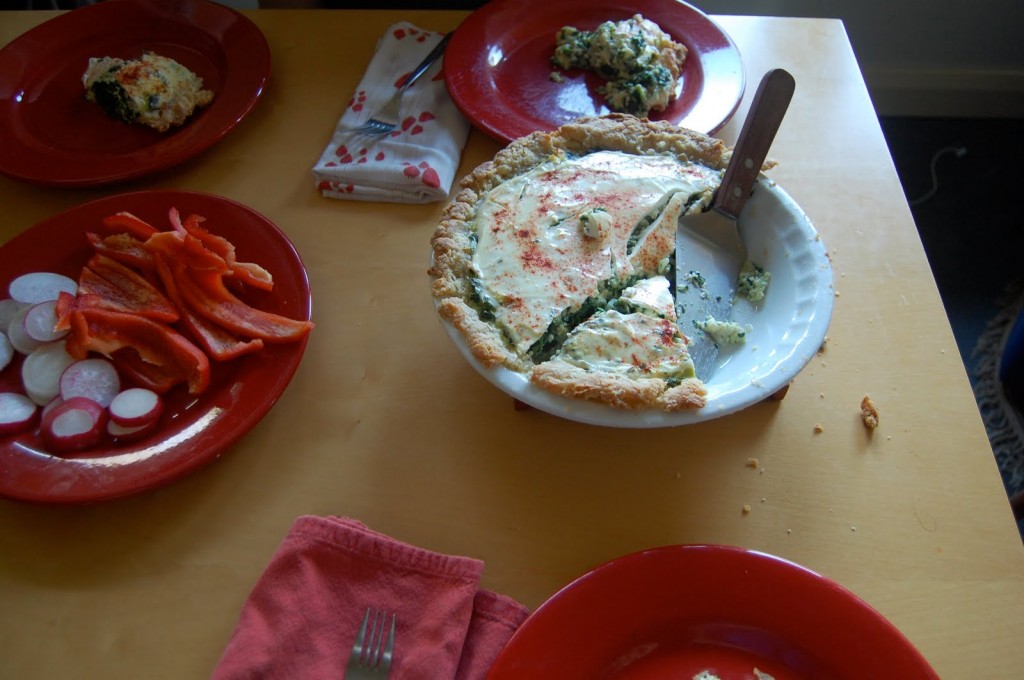 For some reason, pie crust has been coming up a lot lately.
"I just can't do pie crust!"
I kid you not. I have heard this four times in the last week.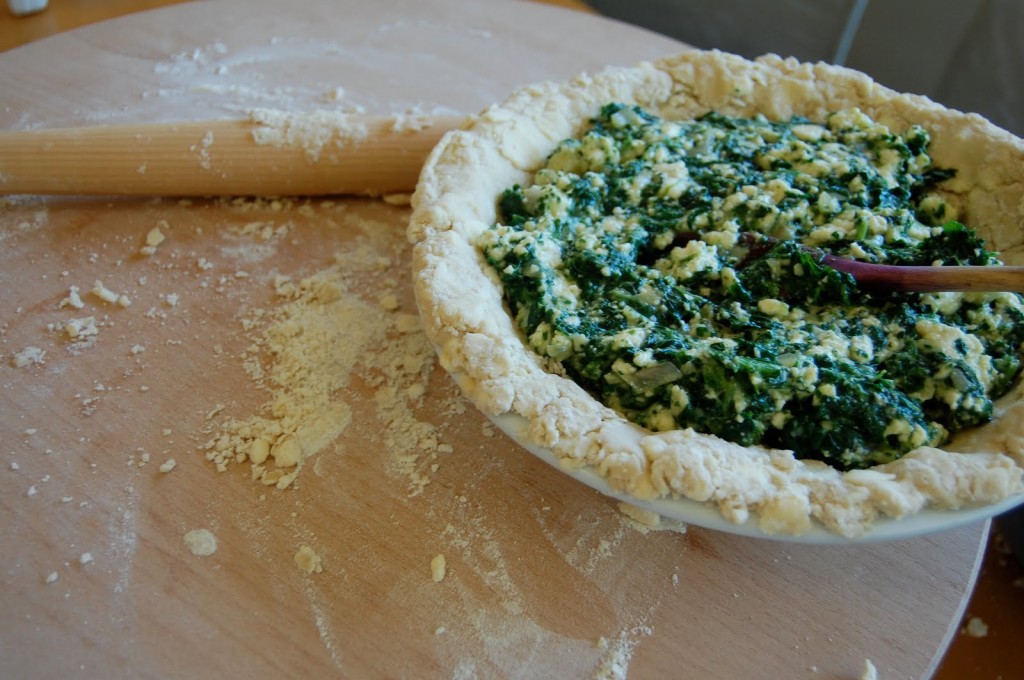 I wouldn't call myself a pie crust master (if only I were master of anything except this mess!), but I no longer get an anxious clench in my stomach when I pull out my rolling pin. And I'd say maybe 4 times out of 5, the crust is damn good. So, I'm getting there. Those other 1 out of 5 crusts are usually hard as a rock, but we won't talk about those, at least not today.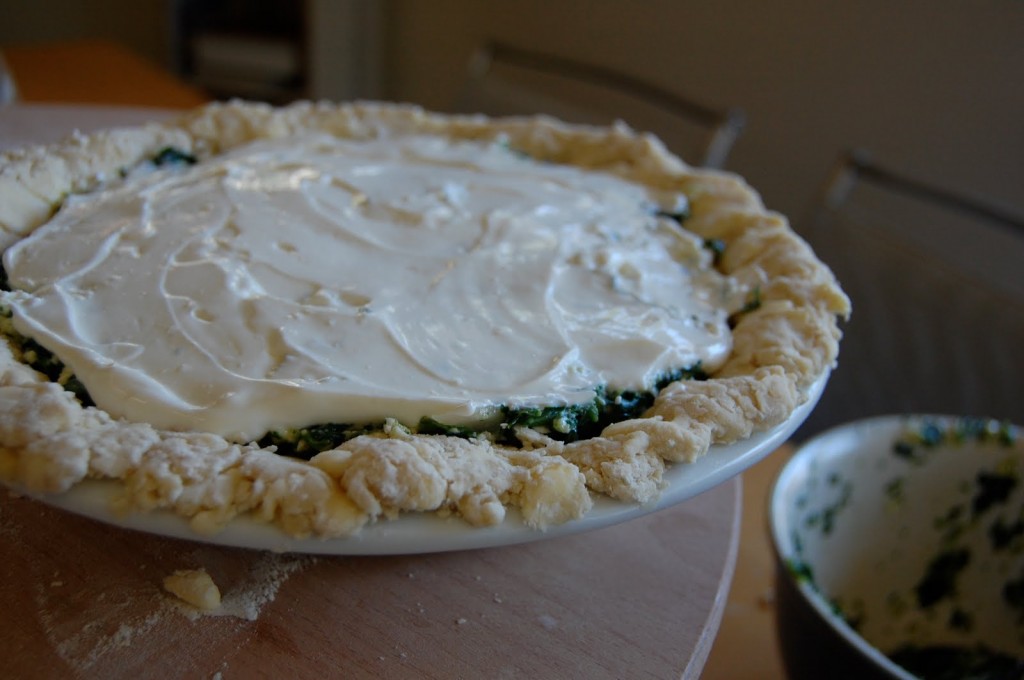 Some people who don't do the pie crust thing just avoid the whole topic altogether. They say they like frittatas better than quiches anyway, and they make crisps instead of pies. I have certainly gone this route, but, like I said, the rolling pin and I are getting to be better friends.
But then there is the other option. There is, ahem, the frozen pie crust.
As I've mentioned here before, this is the crust on which I was raised. My mother's brand of choice was, and still is, called Orenoke. To this day, I hand her a piece of pie made in my own crust, and the best I can get out of her is "yeah, it's pretty good."
I guess I can't really blame her. She just loves that Orenoke pie crust.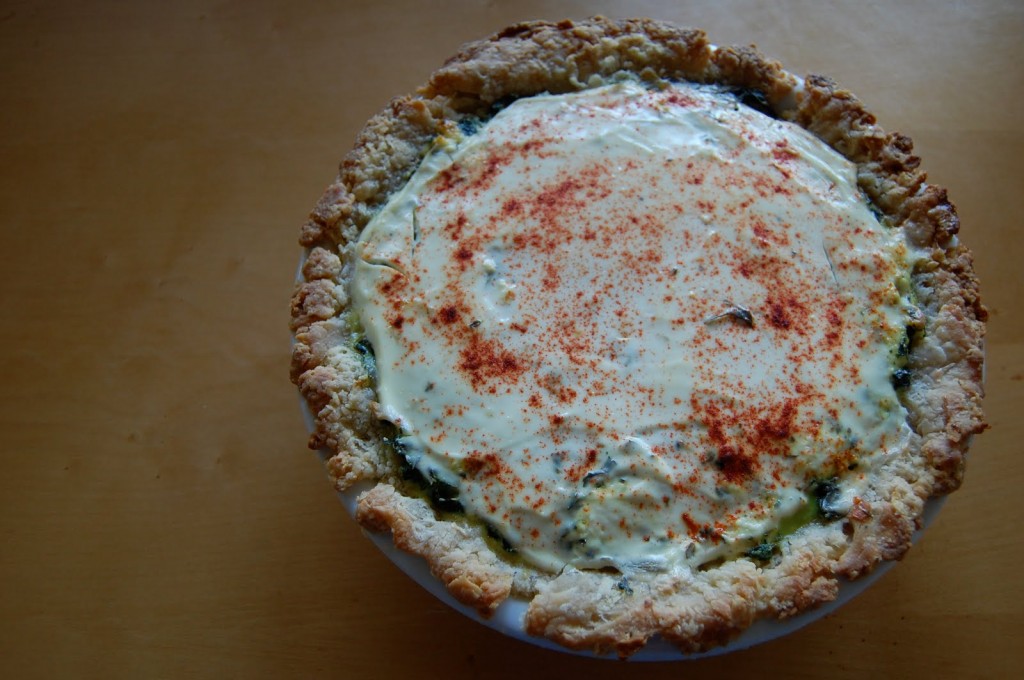 Honestly, I think if frozen pie crust is your thing, use it! I say that guilt and the kitchen don't mix. We do what we can, and if it works, then amen to that.
But for those of you who might like to try their hand at pie crust again, or for the first time, I'm thinking we should do a little work together here. Yeah? Maybe next week, after those peas are in the ground? It's supposed to rain a little bit here, and I'm thinking that will be a good time. I could use a date with that rolling pin.
I've got a couple of tricks, and I'm guessing you might too. Will you help out? Together, we might just master this thing.
So what do you think? Are you in? It might be good to get a handle on it before berry season comes around. When there are that many strawberries, it's good to have options.
Just to get started, I've got a pie for you today. This was one of my mother's favorites when I was growing up, and she brought it to every single potluck dinner that I can remember. Of course, the crust was always Orenoke. So, if you want to wait until our little pie crust session to get the rolling pin out, go ahead and use that frozen pie crust. My mother would say it's better that way, anyway.
Spinach Ricotta Pie
adapted from Mollie Katzen, Moosewood Cookbook
1 recipe all-butter pie crust, single crust, or a frozen pie crust, or what have you
1 pound ricotta cheese
3 beaten eggs
1/2 pound chopped spinach, fresh or frozen
1 small, diced onion
3 tablespoons flour
1/2 cup grated cheddar cheese
dash nutmeg
paprika, for the top
salt and pepper
1 tablespoon butter
1 cup sour cream
Prepare the pie crust and lay into a buttered 9-inch pie pan. Preheat the oven to 375 degrees. In a small skillet or sautee pan, melt the butter. Add the onion. When the onion is translucent, add the spinach (if it is frozen, you can put it right in there). Cook for about 2 minutes over medium heat, stirring frequently. Add a pinch of salt and a dash of pepper. Remove from heat.
In a medium mixing bowl, combine the spinach mixture, ricotta, eggs, flour, cheese and nutmeg. Spread into unbaked pie shell.
Top with one cup sour cream, spread to the edges of the crust with a rubber spatula. Top with a generous sprinkling of paprika.
Bake for 40-50 minutes.