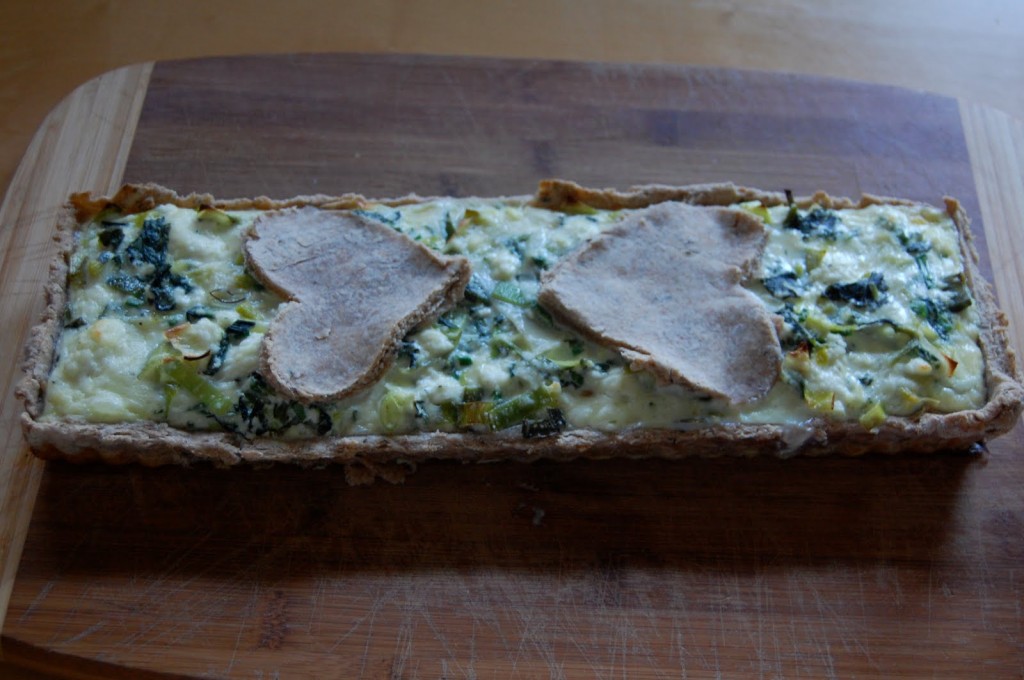 Before we begin, I just want to say that I absolutely have not forgotten our pie crust adventures! There are certainly a list of things that are going undone at the moment. but the pie crust will not end up along side the sweeping of the stairs and the organizing of the mudroom. Today, I will replenish our dwindled butter supply, and then there is no stopping me. Just so you know what you are in for, I am planning on three posts over the next week or two: pie crust in a mixer, pie crust in a food processor, and pie crust by hand. Like I said before, I'm hoping for some help on this one, and, if you are willing, you can start by letting me know particular frustrations or tricks that you have with pie crust. A few have already come in on the comments, and I'm hoping to address and integrate them in the posts, so that we can all help each other out.
You may have noticed, however, that I've been gearing up a little for this pie party. If you have been cooking with me for the last couple of weeks, you've been warming up your rolling pin. You've been practicing cutting in the butter, and you've been pressing dough into discs. Whether it was the spinach ricotta pie, the pop tarts, or today's little tart, we're already there!
Yes, you heard me right. Today, a tart!
I've been spending a lot of time in the garden this week. I've been spending time that I should be spending doing other things, but I can't help myself. I've been out there until I can't see a thing in the dark, and Joey has been very forgiving when I have had to sing the girls to sleep through their window because I want to stay outside.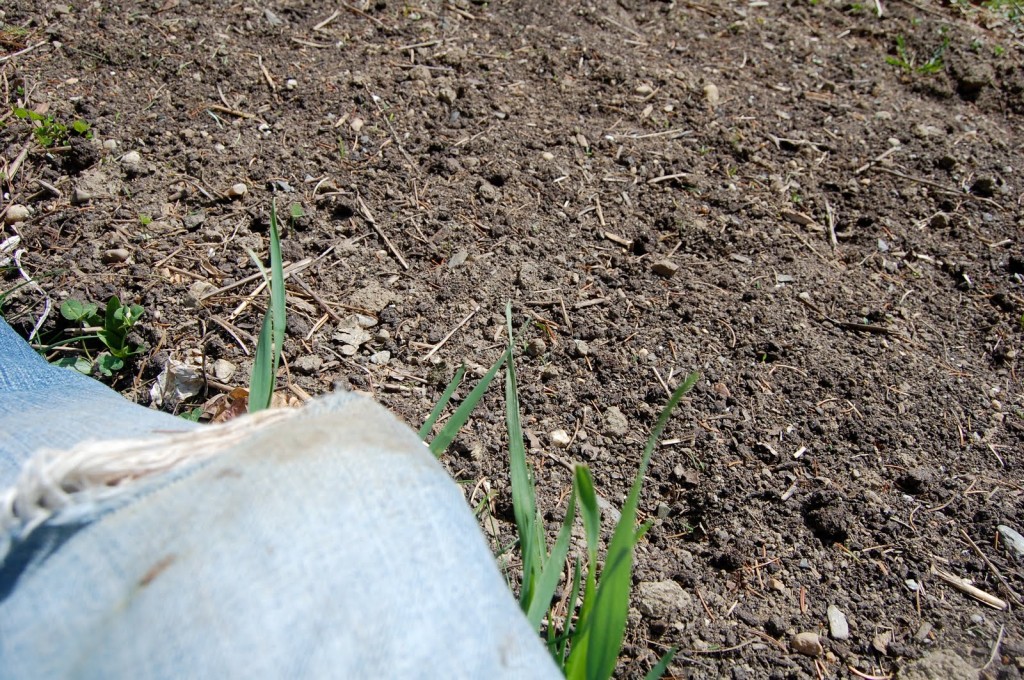 We grow a lot less of our own food than people have in the past. And there is a long list of things that I think we have lost in that process, to be sure. But one of them is, and stay with me here, the opportunity to use the garden as a metaphor for, well, everything, and to learn from it.
The garden is just the garden, and that is good enough for me, but it is also hard not to apply the principles that rule there to other arenas.
Lay the groundwork correctly. Don't take yourself too seriously. Know that it will take years to learn. Get dirty. Take out the weeds entirely, as opposed to just the top. Roll up your sleeves and put your hands right into it. Share with your neighbors. The list just goes on and on.
Make use of everything that you can.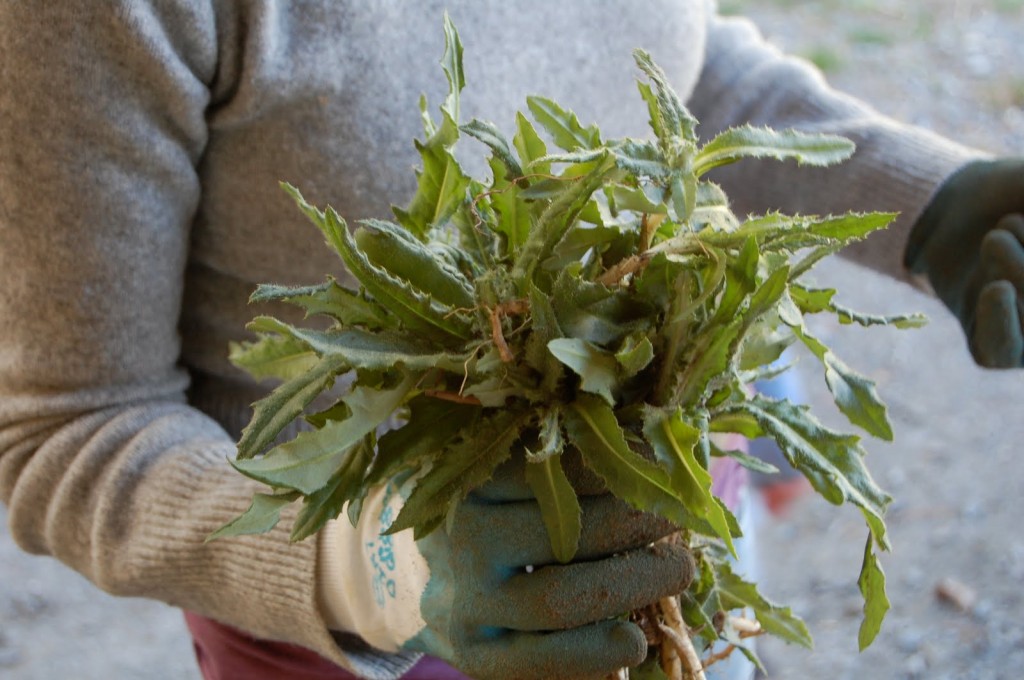 Do you have nettles or spiny sowthistle growing in your yard? This is spiny sowthistle, and it can be used similarly to the nettle, which might also be taking over your spring garden. The young spiny sowthistle (thanks Laurel!) looks like this: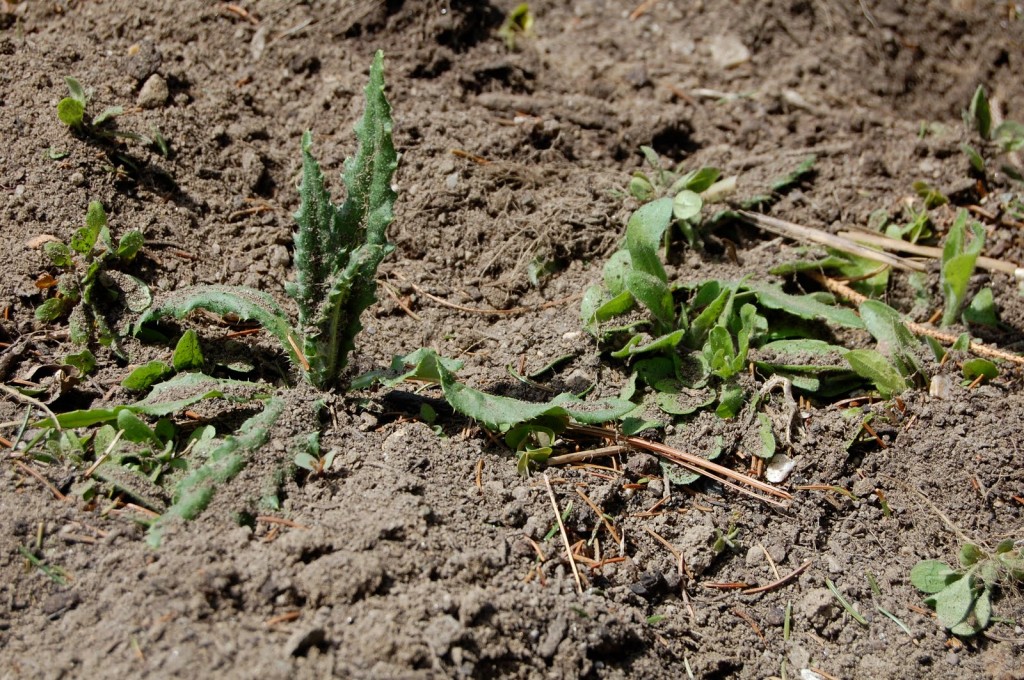 Young nettles look similar, but like this. They mostly grown wetter climates, like New England and the Pacific Northwest. In these places, they grow everywhere. In dryer climates, like New Mexico, they actually grown them on purpose, and hungry foodies pay good money for them at the farmer's market. But spiny sowthistles are my weed of plenty.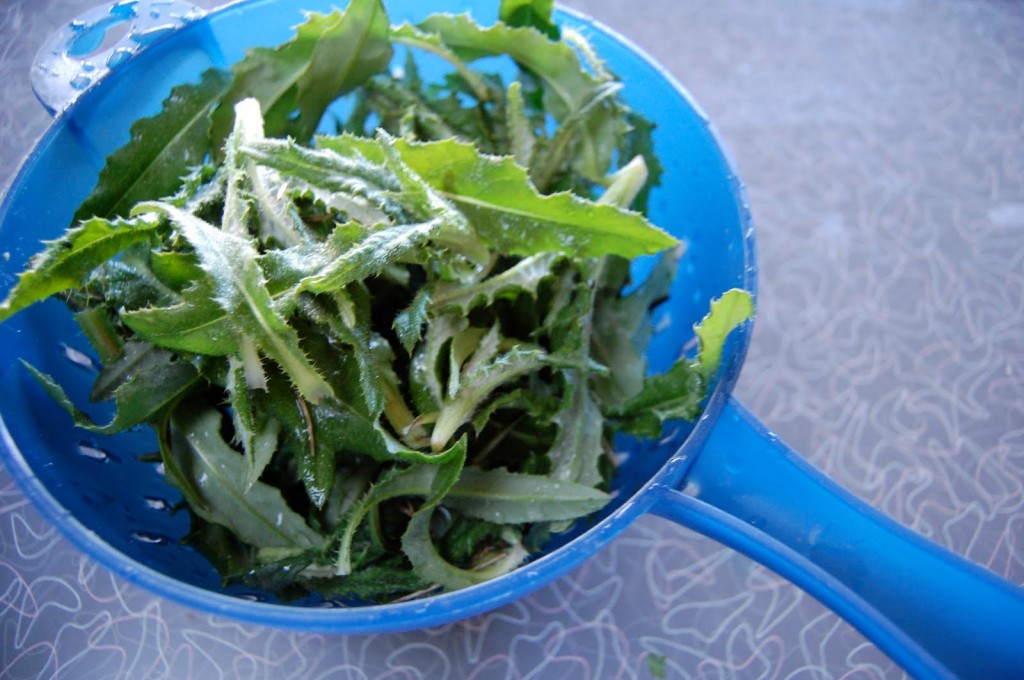 Both of these delicious weeds are sharp as hell. They will even give you a rash on top of the initial prick. It is hard to imagine putting one in your mouth.
But trust me on this one. Put on your gloves- the thick kind, and pull them out. Keep your gloves on and snip off the root. Soak the tops of the plants. Right now is the best time to eat them, because the top is all there is. Take off the root, and use the rest.
After they've released most of their dirt, throw them in a pot of boiling water for about two minutes. Drain, and then they are safe to touch. Those spikes are nothing now- you have conquered the spiny weed! Give them another rinse now that you can actually touch them.
It is just deeply satisfying to eat a weed, I think.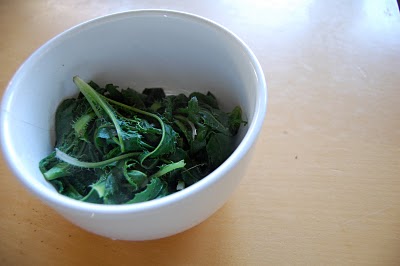 Chop them up, and set them aside. Now it's time to make the tart.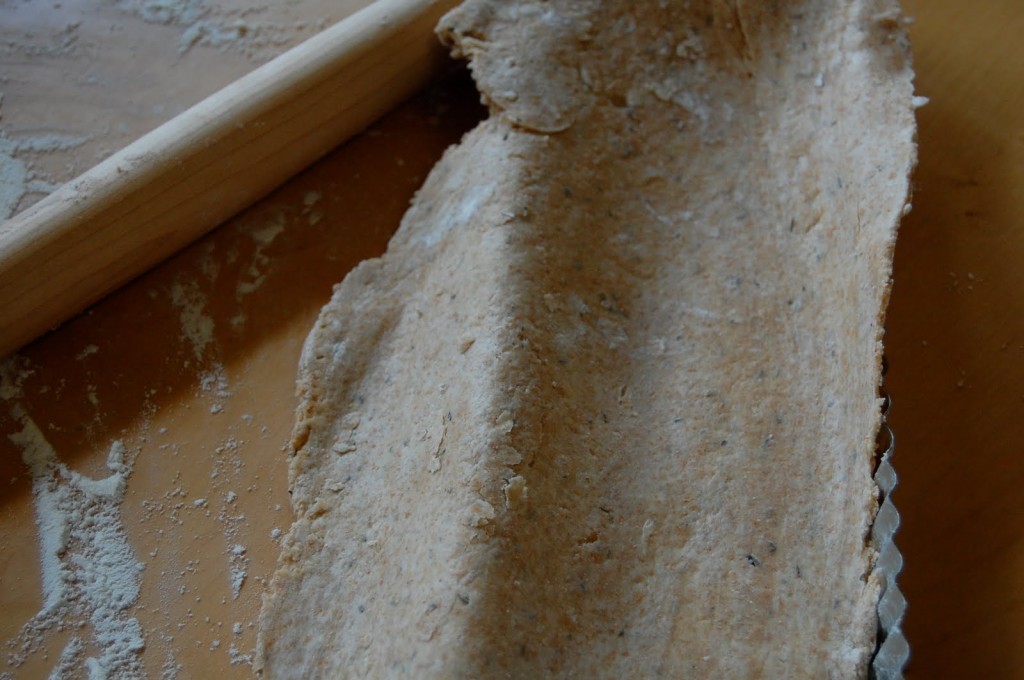 I have actually written about this tart in a slightly different incarnation before. It is the first time that I've repeated a recipe, but this one is special, and especially good for right now when you might have little bits of herbs starting to poke up. The crust is an olive oil crust, and is maybe the easiest thing to roll out, ever. So get out your rolling pin, and have no fear.
Ricotta Leek Tart with fresh Weeds
adapted from David Lebovitz, who adapted it from Deborah Madison
1 recipe of Clotilde's olive oil crust (with a pinch of dried thyme as the herb)
8 ounces ricotta cheese
1 large egg
1 cup whole milk (you can sub 1/2 cup heavy cream or creme fraiche for added richness)
2 cups chopped leeks
1 tablespoon butter
6-8 ounces nettle tops or spiny sowthistle tops, cleaned, blanched, and chopped as above
3 tablespoons fresh herbs- whatever you've got- I used oregano, tarragon and chives
salt and freshly ground pepper
Prepare the crust, and put it into a rectangular or circular tart pan If you have extra, you can save it for decoration. Refrigerate for 30 minutes. Preheat oven to 400 degrees. Poke holes in the tart crust, and bake for 10 minutes. Leave the oven at 400 degrees.
Melt the butter in a medium skillet. Add the leeks, and cook, stirring often, for about 5 minutes. Add the nettles or spiny sowthistle and cook for an additional minute. Season with salt and pepper. Set aside and let cool a bit.
In a medium bowl, combine the ricotta, egg, herbs, and cooled leek mixture. Stir until fairly uniform. Spread into the pre-baked crust and bake for 25-30 minutes, or until slightly puffed and golden. Allow to cool for 15 minutes before serving.