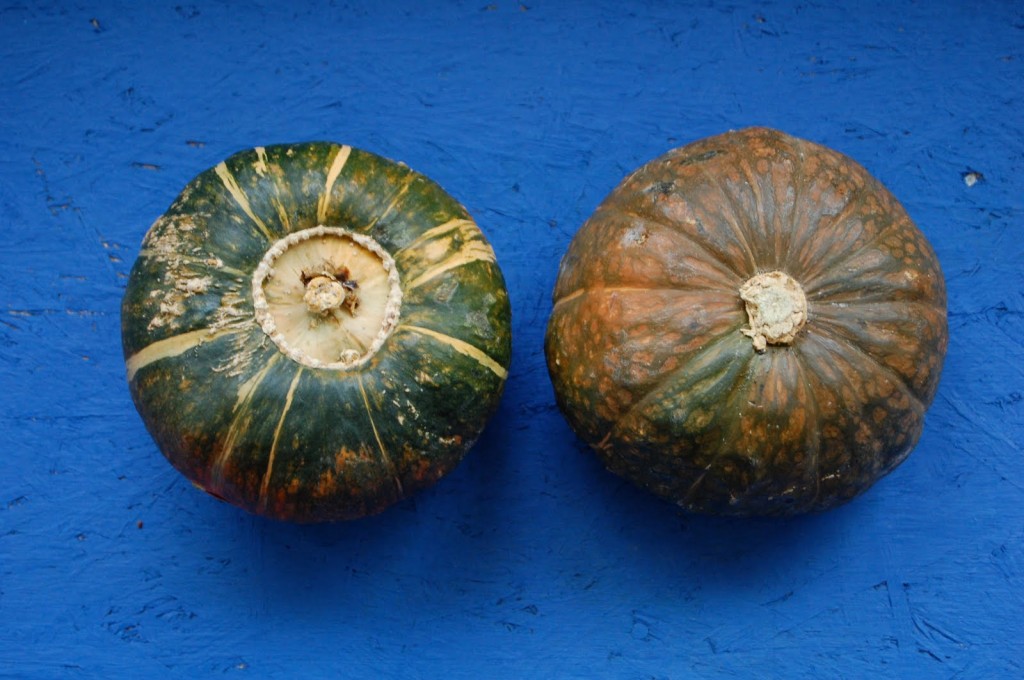 It must be the new year, or maybe the new decade. I'm hearing the same words over and over.
Happiness.
Space.
Fulfillment.
Time.
Slowness.
Purpose.
What is it about a new year that inspires people to tell everyone what they want out of life?
Because I can't fully shake my perpetual fourteen- year-old self, I roll my eyes a little. But take no notice- really, deep down, I kind of like it.
Right now, there are so many opportunities to see other people's lives, whether real or imagined. In photographs, or in little bites of information, we can see that people seem to have more money, more happy children, more organized closets, more loving spouses, more fulfilling careers- you name it.
But when I hear these words, and they are the same as my words, and the other words I hear from my friends, I don't know about you, but I start to feel a sense of, well, collective desire.
Do you know what I mean?
I think that that collective desire has got to lead to one thing.
Collaboration.
With other people.
It has become my habit to steer clear of social risk. People can just be so… scary.
This past year, I pushed myself to invite people I didn't know to dinner. Some of you did it too. For me, the real risk of this experience was not culinary, but social. The food part was hard, but not as hard as the moment of invitation, the first ten minutes of awkward conversation before people figured out what to talk about, the fear that dinner was just not that yummy.
But those scary moments passed, and it was okay. It seemed that new people were not so frightening after all. In fact, they were pretty great. And even more, they all got along with each other and found common ground, if only for a few wine drenched hours.
So if we all want to be happy, fulfilled, have more time, and all of those words, I'm looking for ways that we can all help each other bring those things into reality. It seems that working together could be a good thing here, whatever that may look like.
I'm not necessarily talking about huge life changing moments, although those are good too. It might be as small as being open to a conversation, and really listening. Or it might be as simple as suggesting a new vegetable.
Oh, you can see where I'm going here, right? But I'm serious! When I try something new, it makes the world feel more open- it makes me feel like I'm not set in my ways. What a gift that is.
So last week, my friend India was here. She had a little stack of my cookbooks next to her, and she started talking about buttercup squash. I realized as we were talking that I had never in my life had buttercup squash, only because when it comes to winter squash I am totally set in my ways. We eat a lot of butternut squash, peppered by delicata and the occasional acorn or carnivale. India told me that buttercup was her absolute go-to squash that she had always eaten more than any other. India is a woman who inspires one to say Yes to anything- she is just that lovely.
The other day, at the store, I held my first buttercup squash. I was surprised it had never turned my head before. It was obviously thrilled to be chosen, and it put on mascara in anticipation of our photo session. This is one photogenic squash.
Barbara Kafka told me to roast it up with chili oil, and I said yes. After those Greek Island potatoes, I will take that woman's advice on anything.
And now, I am a woman who eats buttercup squash, especially roasted with chili oil.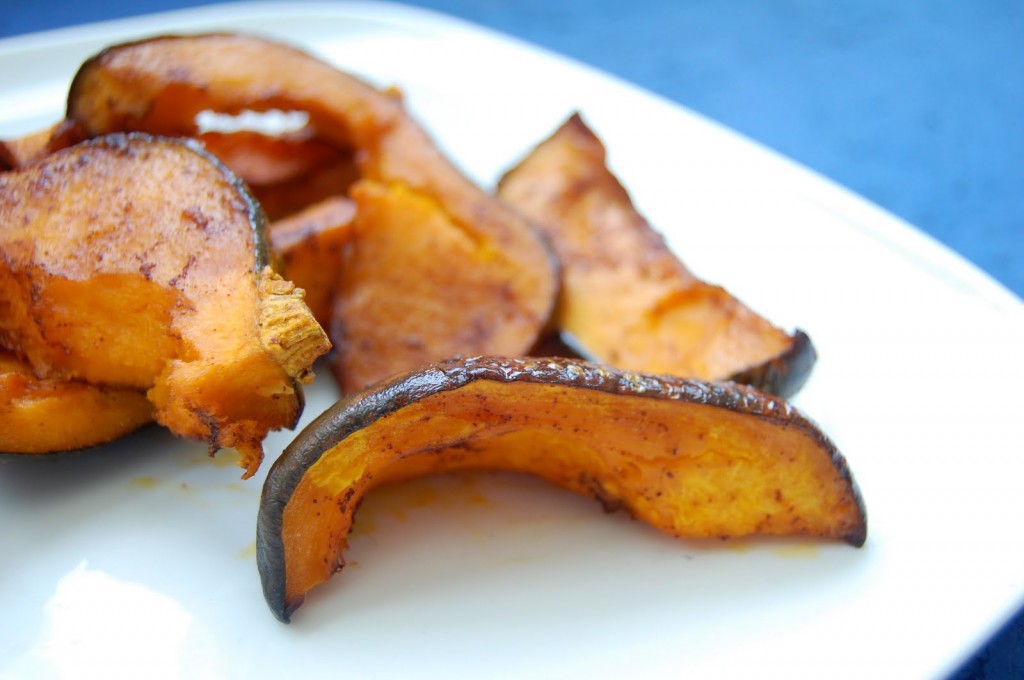 Roasted Buttercup Squash with Chili Oil
adapted from Barbara Kafka, Vegetable Love
1 buttercup squash, halved lengthwise, seeds and membranes removed, each half cut into eight slices (you can also remove the skins at this point, and the slices will cook faster, but I left them on for looks)
4 tablespoons olive oil
1 1/2 teaspoons chili powder
3/4 teaspoon kosher salt
freshly ground black pepper
Place a rack in the center of the oven. Preheat the oven to 500 degrees.
Place the squash in a large rectangular roasting pan.
Combine the oil, chili powder, salt and pepper. Toss with the squash slices.
Roast for 5 minutes. Turn the slices over and roast for 5 minutes more. Turn over again and roast for another 10 minutes, or until completely tender.
Serve with polenta, and I think you will be very happy.
Oh, and speaking of happiness, you have one more day to enter in the drawing for the Nikki McClure Calendar. We'll throw the names in a hat before bedtime tonight.