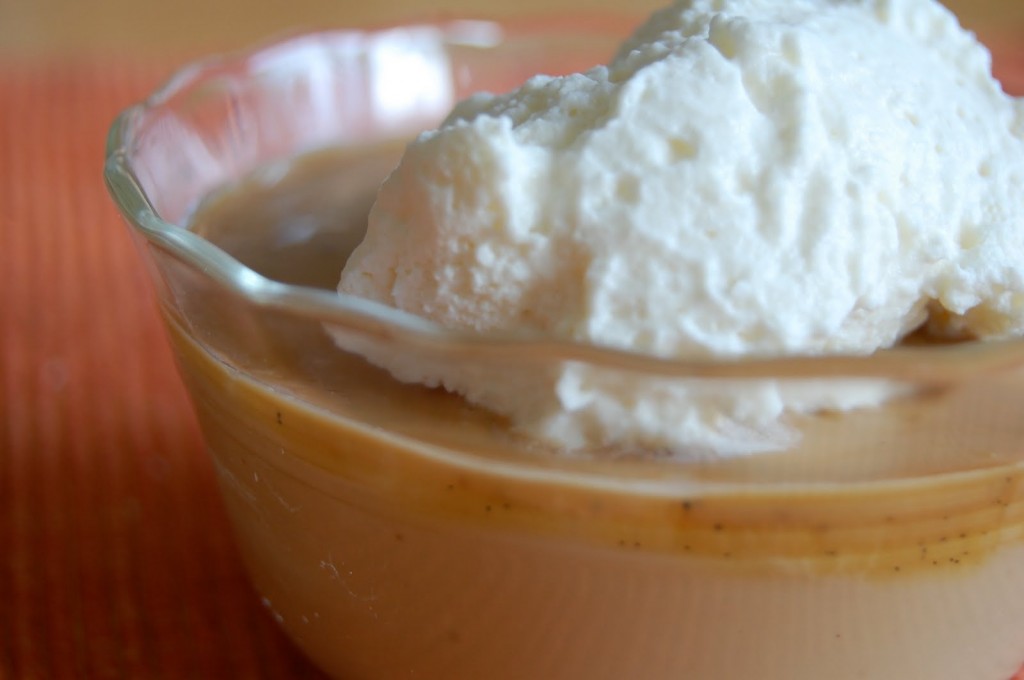 I'm not feeling particularly triumphant today. I keep trying to rally, to throw my fist in the air and say "Wahoo!" but it's just not coming.
Although I must say, typing it helped a little bit. Let's try that again.
"Wahoo!"
Nope, lost it that second time. Oh, well.
I'm a little aimless. A little hand-wring-y. Maybe it's the election up here tomorrow. Maybe it's Sadie's tummy hurting again. (seems that eggs are the culprit) But whatever it is, I find myself relating to the world with a bit of a chill.
I don't give in easily to moods that I don't enjoy. I'm going to keep fighting this one. As a start, I'm going to tell you about something I made the other day, something that was truly triumphant.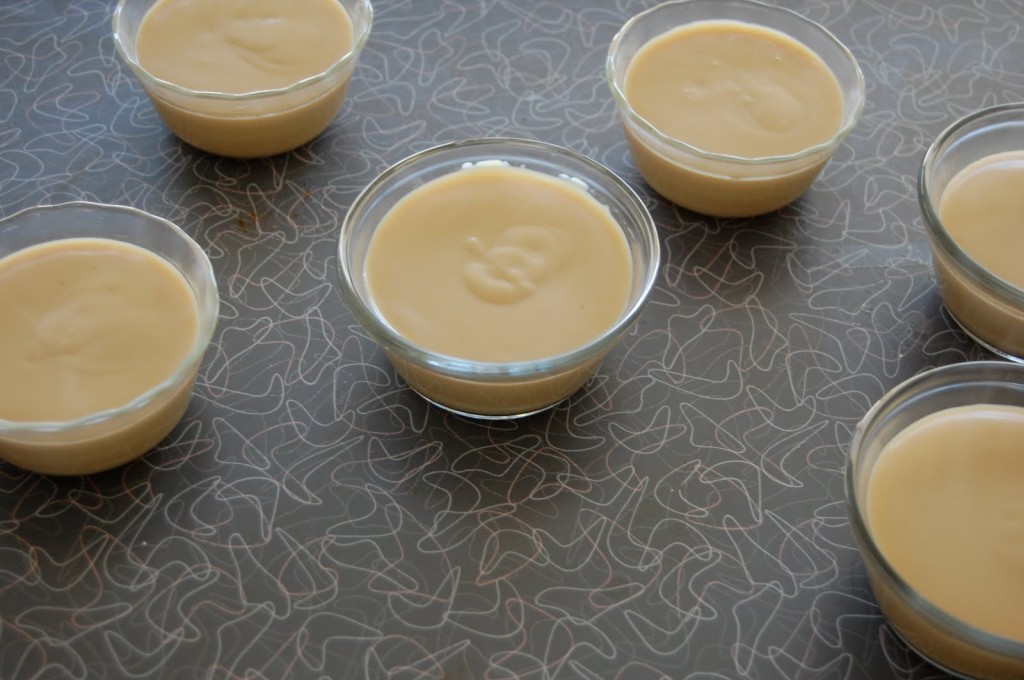 In fact, I was throwing my fist in the air and wahoo!-ing all over my kitchen.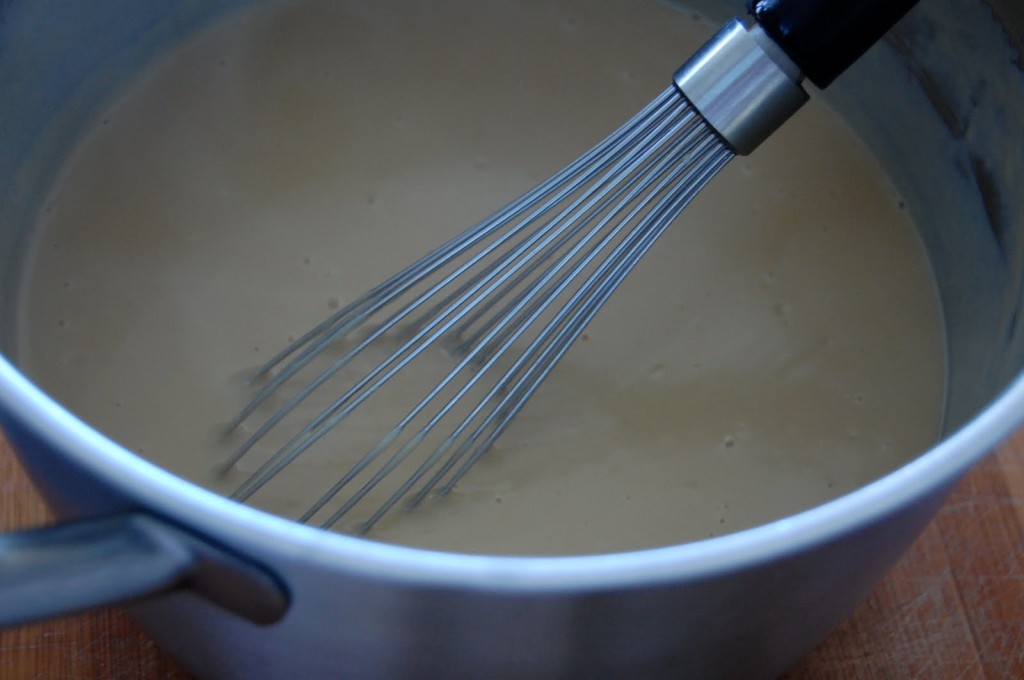 Do you remember my disappointing pudding afternoon last week? Very little about that whole thing was triumphant, with the exception of the mason jars.
In reaction to that pudding gone wrong, my kind and talented friend Paige sent me her favorite pudding recipe, a butterscotch budino with caramel sauce.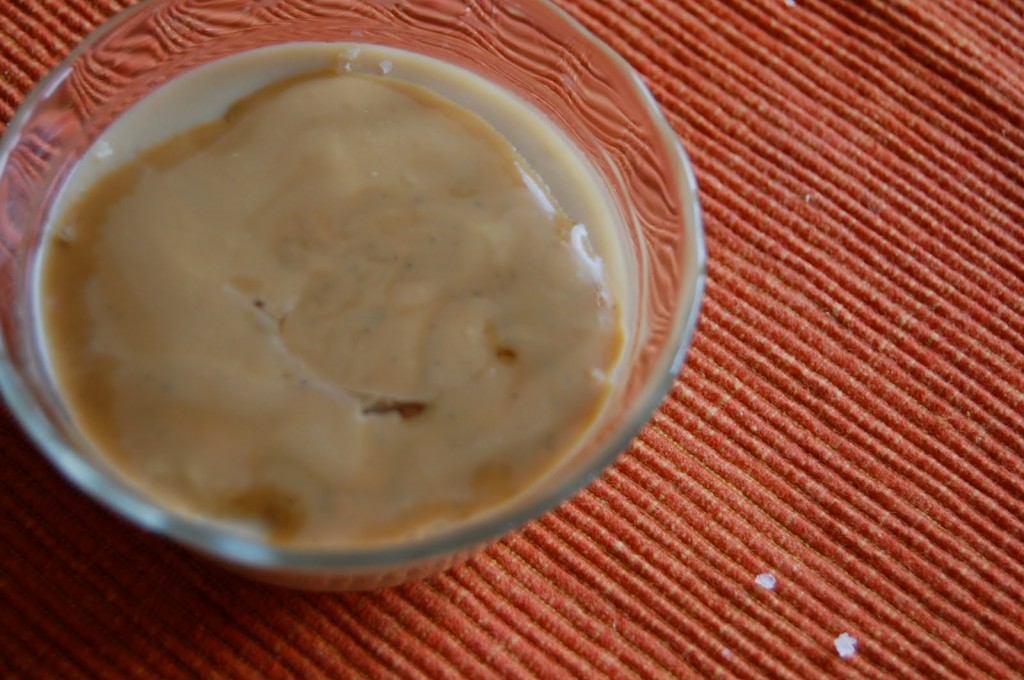 At that moment, I was done with pudding. And as a rule, I don't do the caramel thing unless I absolutely have to.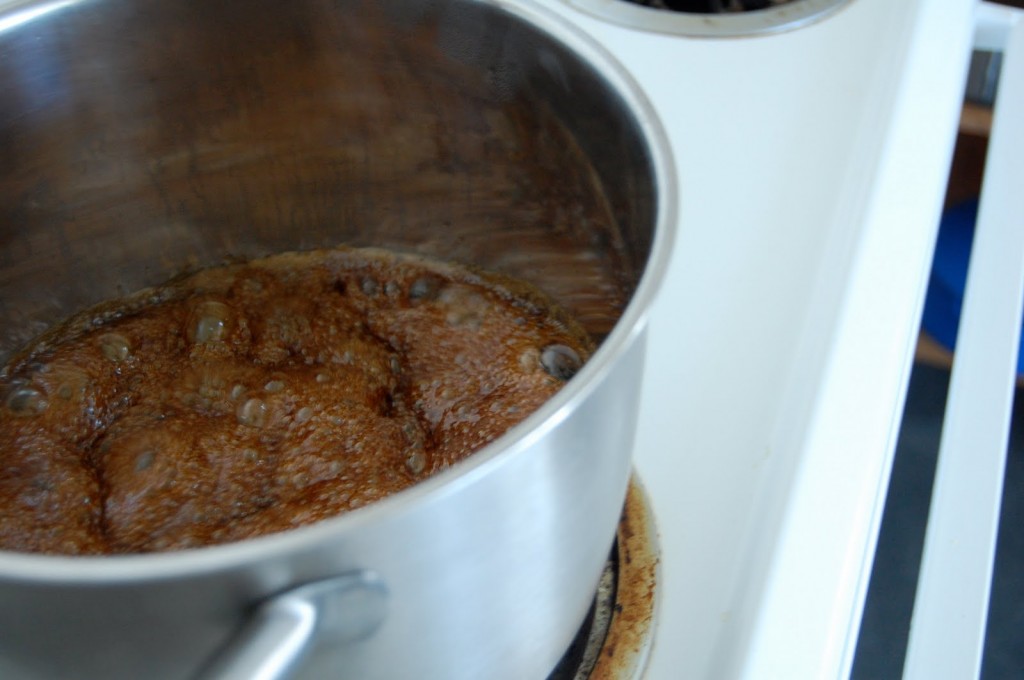 So I saw the recipe, and although I was eternally grateful to Paige, I didn't forsee any butterscotch budino happening, at least not this week.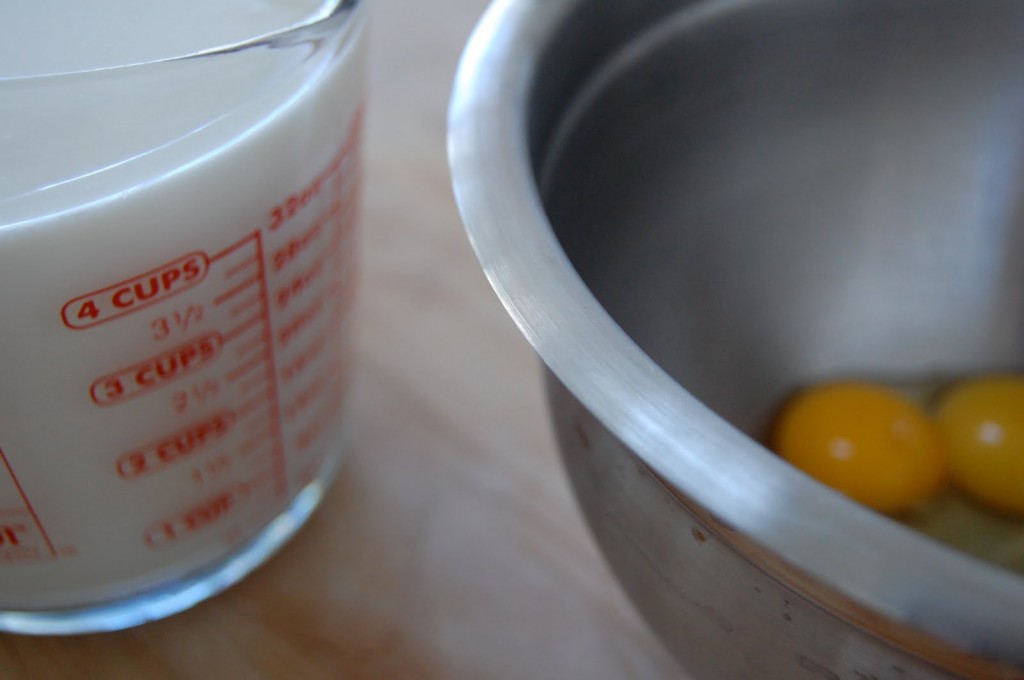 But then my friend Amy was in my kitchen. She and her family were coming over for dinner a few days later, and somehow butterscotch pudding came up in conversation. It was, it turns out, the favorite of her whole family. So of course, the budino was our destiny, both her's and mine.
And wahoo indeed.
If this wasn't one of the most delicious, triumphant, and utterly fabulous desserts I have ever had the opportunity to make, I will eat my hat.
As long as it has some of that caramel sauce poured on it.
And don't forget that little sprinkle of fleur de sel.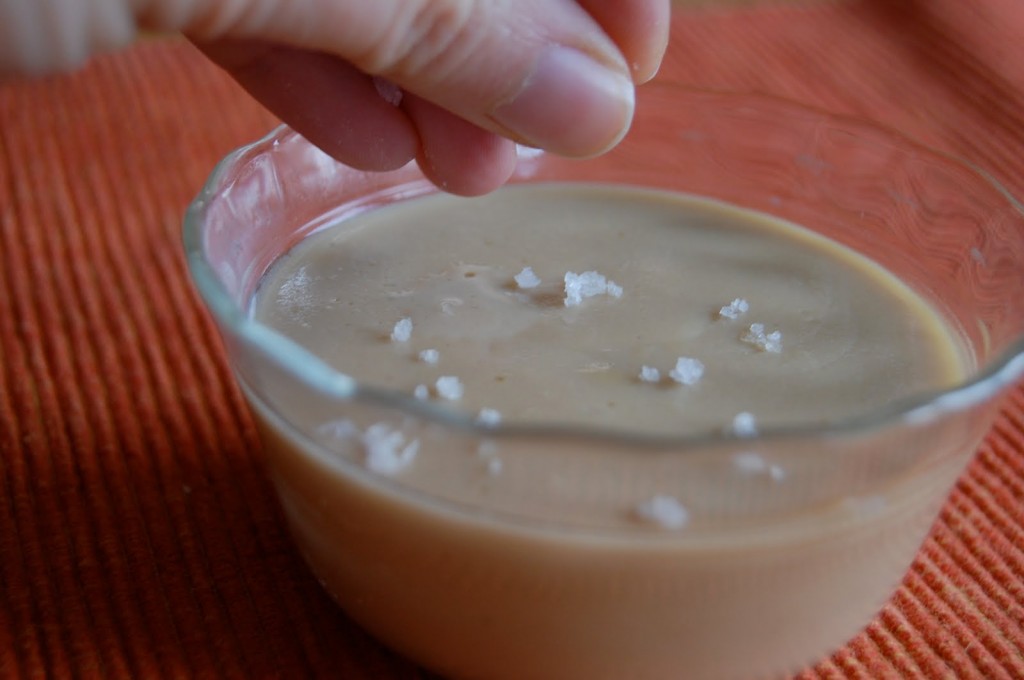 Butterscotch Budino with Caramel Sauce
Adapted from the New York Times, who adapted it from Dahlia Narvaez of Pizzeria Mozza, original recipe here
For the Budino:
4 1/2 cups whole milk
1 large egg
3 large egg yolks
5 tablespoons cornstarch
1 1/8 cups dark brown sugar
1 1/2 teaspoons kosher salt
5 tablespoons butter
1 1/2 tablespoons dark rum
For the sauce and topping:
3/4 cup heavy cream
scrapings from one vanilla bean, or 1/4 teaspoon vanilla extract
2 tablespoons butter
2 tablespoons Lyle's Golden Syrup (or light corn syrup)
1/2 cup sugar
1 1/4 teaspoons fleur de sel
1 teaspoon maple syrup
For the budino, pour milk in a large measuring cup and set aside. Whisk egg, egg yolks ad cornstarch in a medium bowl and set aside.
Combine brown sugar, kosher salt and 1/2 cup water in pot. Place over medium-high heat and let sit until edges start to brown. This will take 8-10 minutes. The color of the caramel will be deep brown, and it will just be starting to smoke.
Immediately whisk in milk. The mixture will steam and the caramel with seize. Don't panic- it will soften again. Bring the mixture to a boil and them reduce the heat to medium.
Whisk a cup of the warm mixture at a time into the egg mixture until half of it is incorporated. Remove from heat, and immediately whisk egg mixture back into the pot until custard is very thick, about 2 minutes.
Whisk in butter and rum. Pass through a strainer and divide among 10 ramekins. Cover with plastic wrap, allow to cool, and refrigerate until chilled, 3 hours to 3 days.
For the sauce, combine 1/2 cup cream and the vanilla in a medium saucepan. Heat until simmering. Add butter and remove from heat- set aside.
In a heavy bottomed saucepan, combine golden syrup, sugar, and 3 tablespoons of water. Cook over medium high heat until mixture is amber, about 7 minutes. Remove from heat and whisk in cream mixture. Allow to cool slightly before serving.
Whisk remaining 1/4 cup cream with maple syrup until cream is light and fluffy.
To serve, spoon a tablespoon of warm caramel sauce over the budino. Sprinkle with fleur de sel, and top with cream.