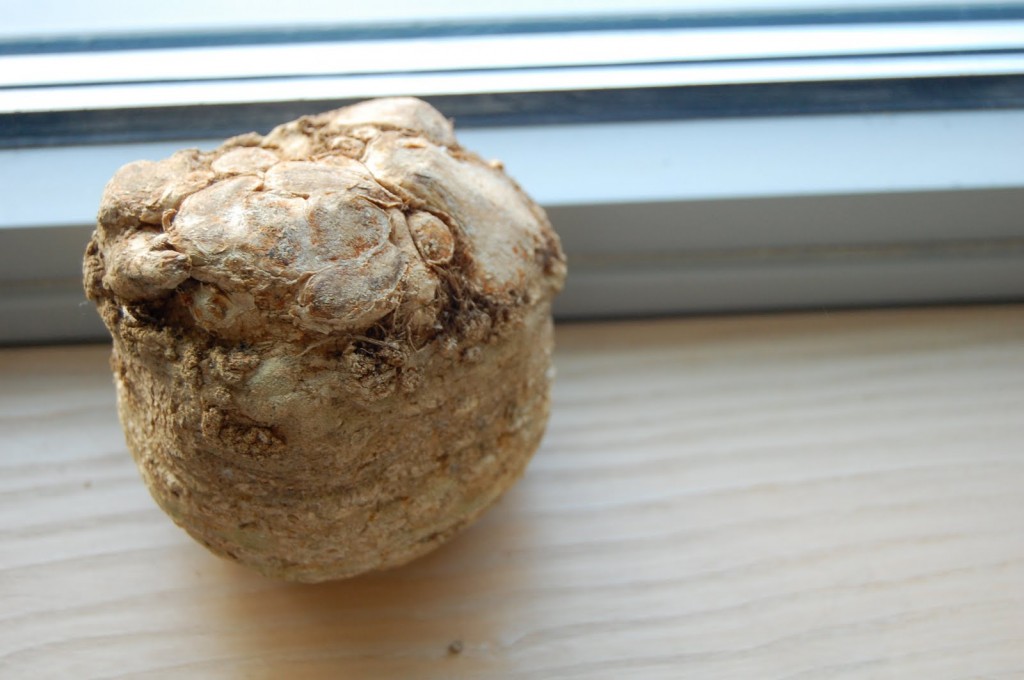 I am grateful for the inner beauty of the celeriac. I'm not fooled by that leather jacket- I know that inside it is delicate and silky, fancy and French, scented like heaven. In the fall, I made soups and stews, and I admired the sensual topography of the noble root on my counter top. But now, under the cover of icy snow, I am beginning to feel like a root vegetable myself. In the cold cave of winter, I yearn for the the fresh crunch of rawness. It tastes like sun and ground, neither of which are here with me now. Do you want this too?
I thought maybe you would. I've been wanting to tell you about this salad for so long, and finally today is the day.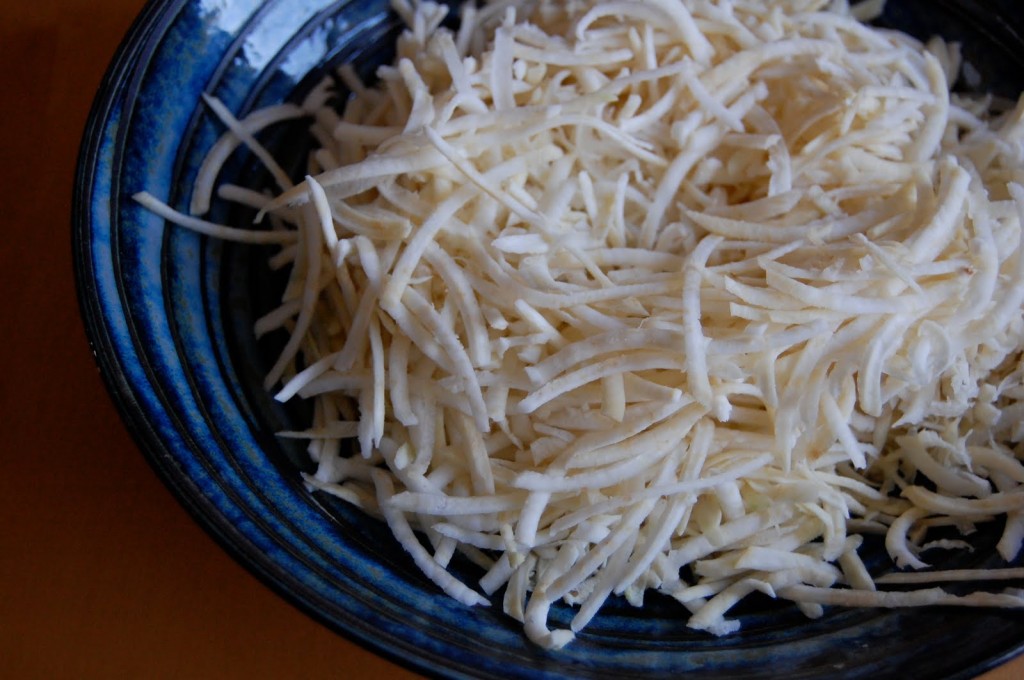 My friend Molly is in Turkey. She searched for celery for her soup in the market and found only this strange root. A new Turkish friend came to her rescue and showed her how to make this, and then she told me. Now it is all I want to eat (along with a brownie now and then). I have changed her recipe ever so slightly, but I'm hoping not so much that I have distanced this glorious dish from its Turkish roots.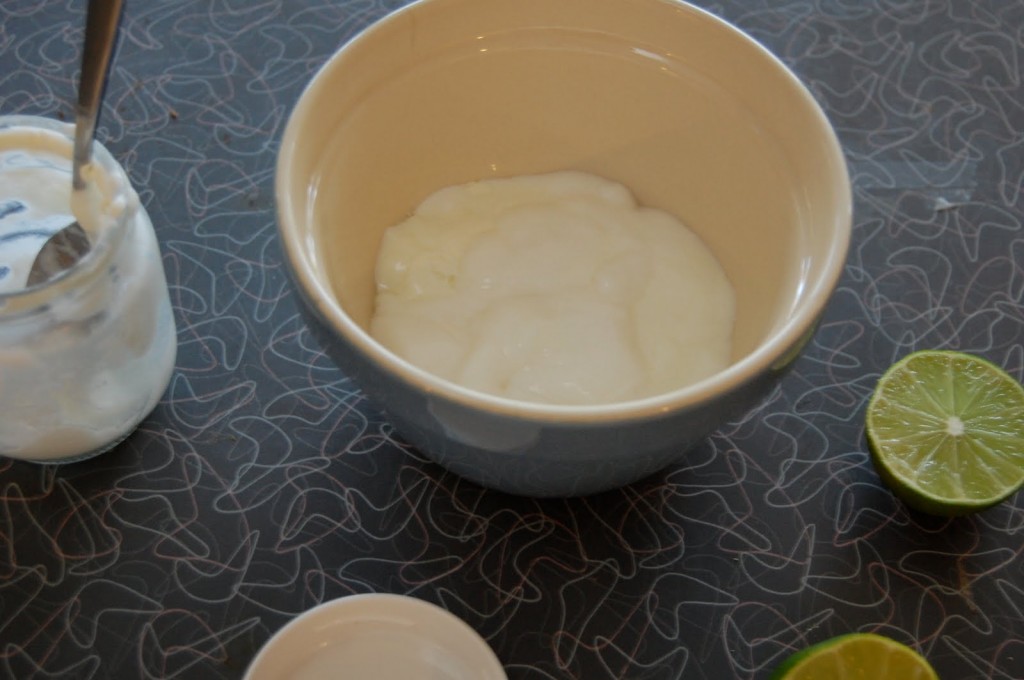 Molly is allergic to so many things. I pride myself in finding treats for her when she is in my kitchen. So, in honor of the Turkish friend who was there for my Molly when I could not be, I give you: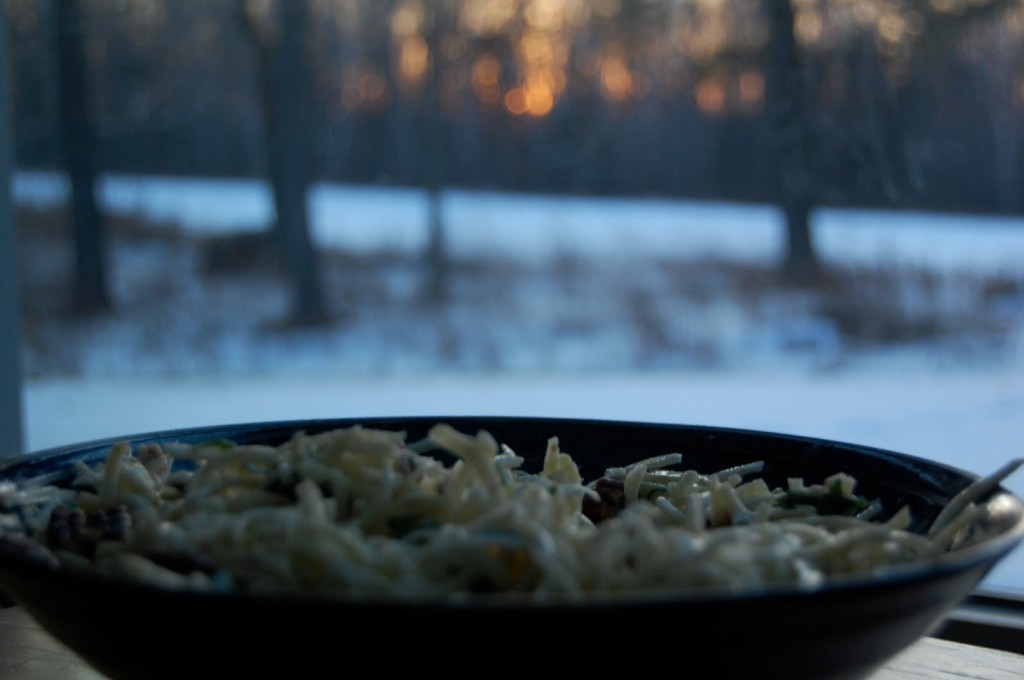 Turkish Celeriac Remoulade
1 medium celeriac (celery root), peeled and grated (If you have a food processor with a grating disk, this will be done in a flash)
1 cup whole milk yogurt
juice of 1 medium lime
1 cup pecans, toasted and chopped roughly
3 tablespoons fresh parsley, roughly chopped
salt and pepper to taste
Combine all ingredients. Serve cold or at room temperature