On my nineteenth birthday, my boyfriend broke up with me, it snowed two feet, and then it iced another six inches. As I hacked at the igloo that covered my car in the parking lot, my tears and sweat soaked through through my coat. A newspaper reporter approached me.
"We're documenting the storm. Mind if I take your picture?"
"It's my fucking birthday. Help me out or go away."
He did not help me out.
On my twenty-third birthday, it snowed two feet again. My French class was having the last class of the semester at a French Bakery, and I was late. I ran out of my house, locking my car keys securely inside. I spent the next 30 minutes breaking into my surprisingly secure and frozen shut house, and I got to the French Bakery as the class was leaving in a cheerful chattering mass.
I stayed behind and took a seat at a table for one.
"It's my fucking birthday," I told the waitress. "Bring me some cake, and stick a candle in it."
Ah birthdays.
No swearing today, and a lovely day on the whole. Sadie brought me coffee and toast in bed as promised, which somehow helped me deal with her hour long tantrum about the fact that I had not made myself a birthday cake.
Although there was no snow this year, there was a whole lot of cold wind, and so I decided to turn on my oven. And as part of my meal preparation for tomorrow (spoiler alert!), I made Gialetti de Romagna, sweet cornmeal biscuits.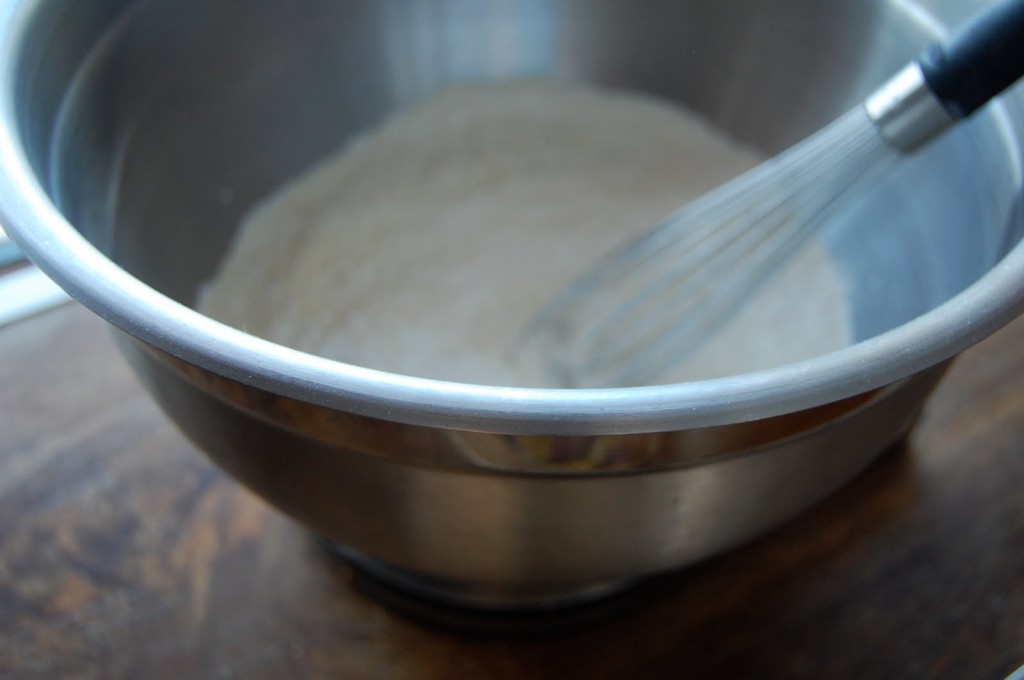 I'm sure my guests won't mind that I ate so many of them today. It was my birthday after all, and I seem to have forgotten to make myself a birthday cake.
Here ends birthday week. I promise not even to say the word again until next year.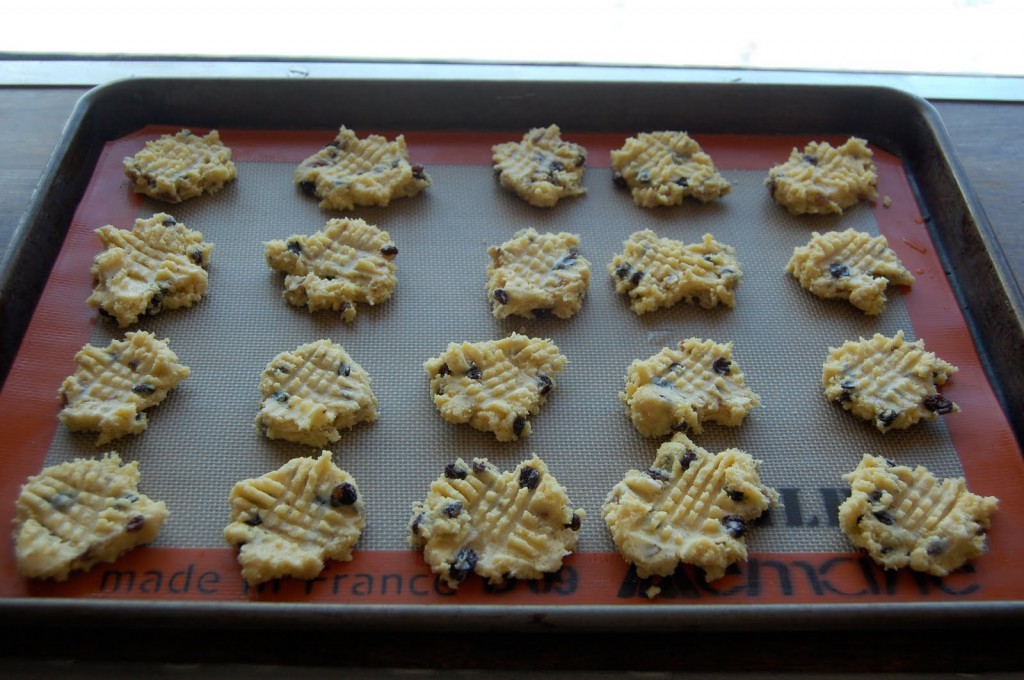 I wasn't sure what these would emerge to be. They just sounded like a good idea. And when I say biscuit, you know I mean cookie, but not quite, because I'd say these are a cross between a Devonshire scone and a sugar cookie and, well, something involving cornmeal.
They are really very very lovely. And ideal with tea. And cold wind that is outside.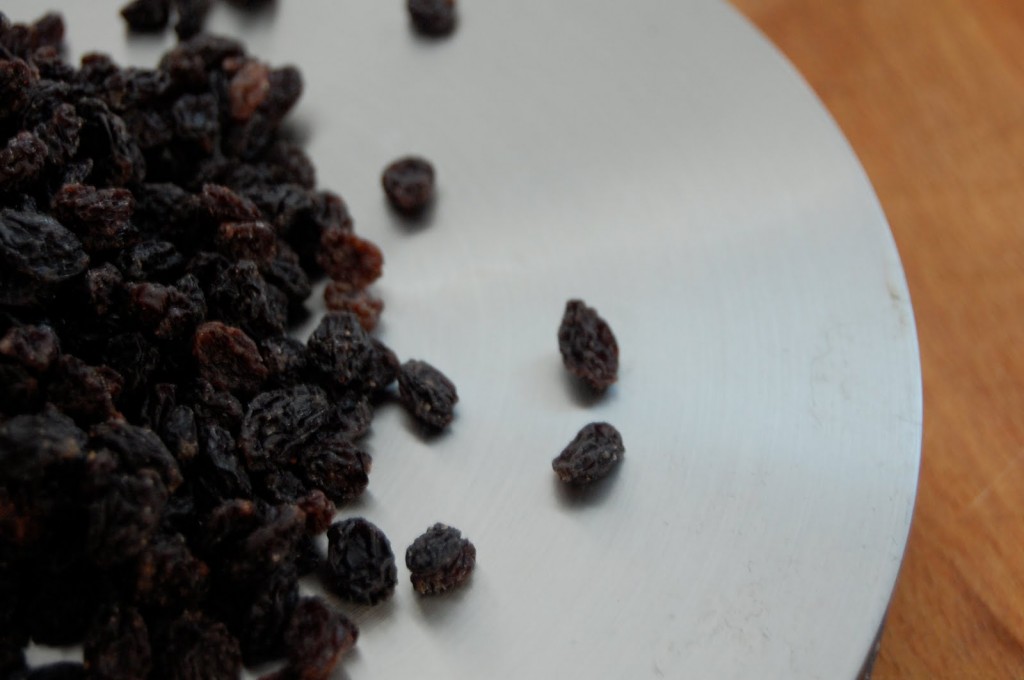 The original recipe calls for pine nuts and raisins. I adore pine nuts, but they have recently gone up in price so much that I think people might start perching them on engagement rings. I used chopped pecans instead, and that seemed just perfect to me. I am okay with raisins, but I am much better with currants, so that is what I used. These came out so well that I will go so far as give you my version of the recipe, but if pine nuts and raisins are your cup of tea, then by all means go ahead and switch it back.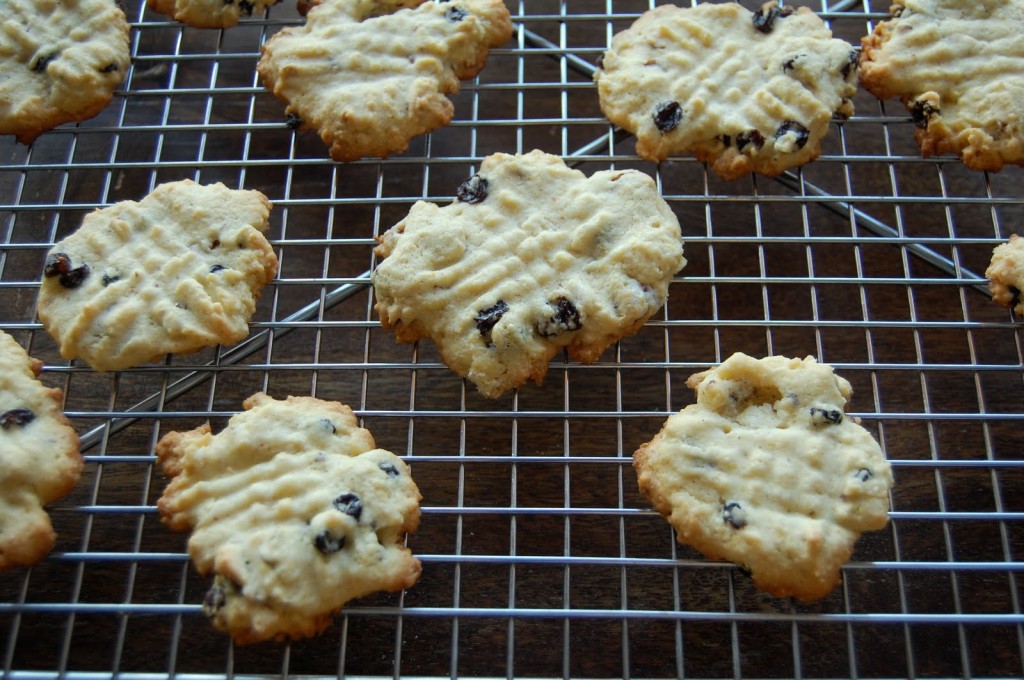 Gialetti di Romagna
(sweet cornmeal biscuits)
adapted from Lynne Rosetto Kasper, The Splendid Table
makes about 50 cookies
1 cup (4 ounces) cornstarch
1 cup (5 ounces) coarse yellow cornmeal
2 cups (8 ounces) all-purpose flour
generous pinch of salt
1 cup (8 ounces) unsalted butter, at room temperature
1 cup (7 ounces) sugar
3 large eggs
1 tablespoon water
1 1/2 tablespoons grated lemon zest
1 teaspoon vanilla extract
1/2 cup (2 1/2 ounces) currants, soaked in hot water for 15 minutes and drained
1/2 cup (2 ounces) coarsely chopped pecans
Blend the cornstarch, cornmeal, flour and salt in a bowl until well mixed. Set aside. Combine the butter and sugar in the bowl of an electric mixer. Beat at medium speed with the paddle attachment for about 6 minutes, or until pale and very fluffy. You can also use a hand held mixer for this if that is your tool of choice. Beat in the eggs, one at a time, making sure the mixture is fluffy after each addition. Then beat in the water, lemon zest and vanilla. Keeping the speed at medium, beat in about 1 1/2 cups of the dry ingredients until just blended. Then blend in another cup until barely mixed. Add the rest of the dry ingredients, along with the currants and pecans. Cover the bowl and refrigerate for 30 minutes.
Preheat the oven to 350 degrees. Line a baking sheet with a silicone baking mat or greased parchment paper. The cookies will bake in three batches. Drop the chilled cookie dough by teaspoonfuls onto the baking sheet, spacing them 1 to 1 1/2 inches apart. Make a crosshatch pattern on the top of each cookie by dipping a fork in water, then pressing the back of the fork gently into the cookie dough. Wet the fork again, and press it into the dough again at right angles to the first impression. Chill the unused dough. Bake for 20 minutes in the center of the oven, or until they are pale blond with golden edges. Remove the cookie sheet from the oven, and use a metal spatula to transfer the cookies to a cooling rack. Drop another batch of cookies onto the baking sheet and repeat.
The cookies will store well in an airtight container for up to a week.