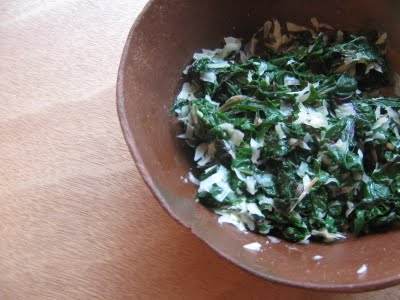 I love swiss chard. I love the way it tastes, the way it grows, and I love all the different things I can do with it. I love how every time we have swiss chard when someone is over, Joey tells the story about how when we went over to our favorite professor couple's house for dinner in college and she served chard, he asked, "charred what?" But most of all, I love how it looks. Everytime I harvest a bunch from the garden I think about how someone needs to carry it as a wedding bouquet, maybe with a few garlic scapes thrown in. I secretly pretend to hold it as a bouquet from the garden to the kitchen every time. I went out in the rain to get my bouquet today, and Joey almost caught me in the act, but got my arm down just in time.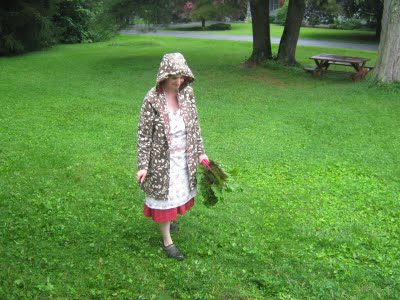 Today I might have convinced Eilen to do it for real when she gets married next year. "But mixed with some flowers, right?" she asked. I guess, but I think there is nothing so beautiful as the stems of red chard- I can't think of a flower to outdo it.
For people who are into greens, chard is easy. Tender, good in everything, the stem is good- it's not a hard sell. But this recipe is for people who are not into greens. In this case, the chard is used as a vessel for butter and parmesan, so it will turn even a green-hater.
Swiss Chard with Parmesan
adapted from Alice Waters, The Art of Simple Food
2-3 supermarket bunches of swiss chard, or 15 to 20 stems.
4 T butter
salt
parmesan cheese
Remove the stems from the chard. Save them for another use- they're really good- you're just not using them in this dish. Bring a large pot of salted water to boil, and drop the chard in, letting it cook for 3-4 minutes. Drain the chard and squeeze out the excess water. Let it cool for a few minutes, and then chop it finely. In a separate pan, melt the butter. Add the chard and salt to taste. Heat until warm, and serve generously sprinkled with grated parmesan.